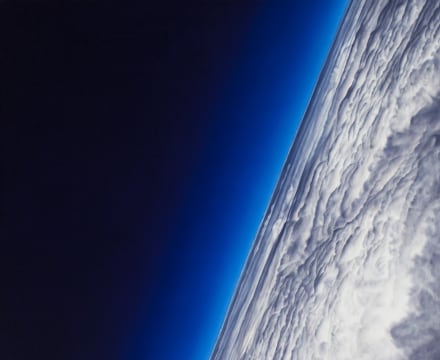 Interior Design
Damian Loeb Paints the Galaxy as Seen From Earth by Annie Block
February 2017
Preview of Damian Loeb's exhibition, "Sgr A*," by Annie Block.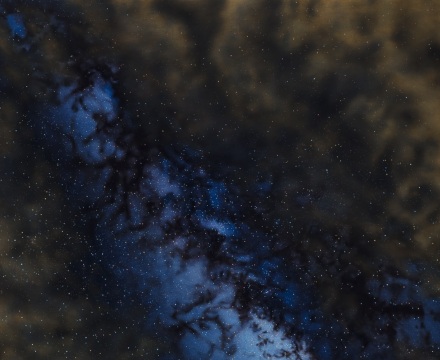 Artspace
10 of the Best Artworks of Art Basel Miami Beach
December 1, 2016
An artist who got his start in the late '90s as a raffish bad-boy painter of hyperrealist Hollywood "film stills" yanked from appropriated materials (or photographs of his wife), often with a healthy helping of transgressive bedroom voyeurism á la Eric Fischl, Damian Loeb was a market sensation, then critical cat toy, then where-are-they-now question mark. For the past several years the answer to that question has been Acquavella, the aristocratic gallery in a townhouse on New York's Upper East Side ... He has a new show opening at Acquavella this February.